7th grade orientation is set for August 16th at 6:30pm. Hope to see you there. We will meet in the High School Gym.

JOB OPENINGS : 2022-23 School Year KPSD has the following job openings: *Elementary Custodian *Paraprofessional (Elem and JH/HS) *Technology Support View openings on Kindred Schools website or Contact Mr. Hall at (701) 428-3177

EMERGENCY TRAINING --- Monday, July 25, 2022; The Cass County Sheriff's Office, Fire Departments, EMS partners, Kindred School, and Cass Fargo Emergency Management will conduct a joint active shooter training scenario. The event will take place at Kindred High School from 5:00 pm to 9:30 pm. KHS will be closed to the public during this training.

State Champions!!! Congratulations to the Farm Business Management and Environmental and Natural Resource CDE teams on placing 1st at the State FFA Convention. Special congratulations goes out to Jack for being the High Individual in the FBM contest and for Cort, who was 2nd in the ENR contest. Brett, Kiley, Nick and Andy received gold awards in FBM. Jack, Brett, Emanuell and Zander received gold awards in ENR. Stay tuned for more State Convention results!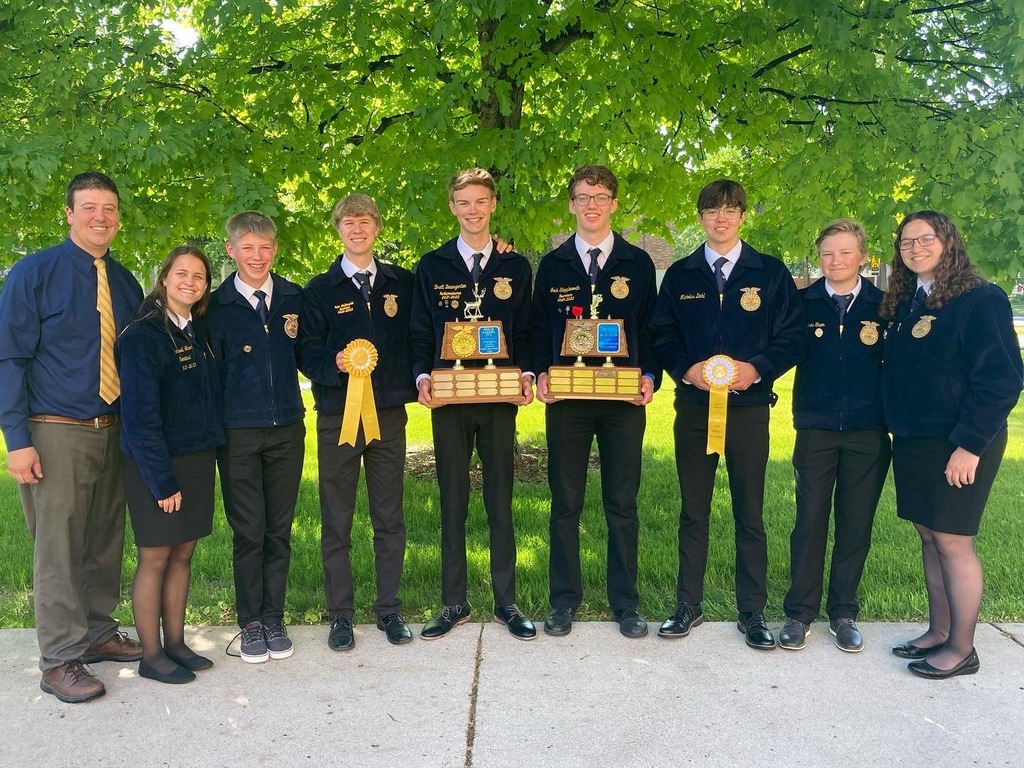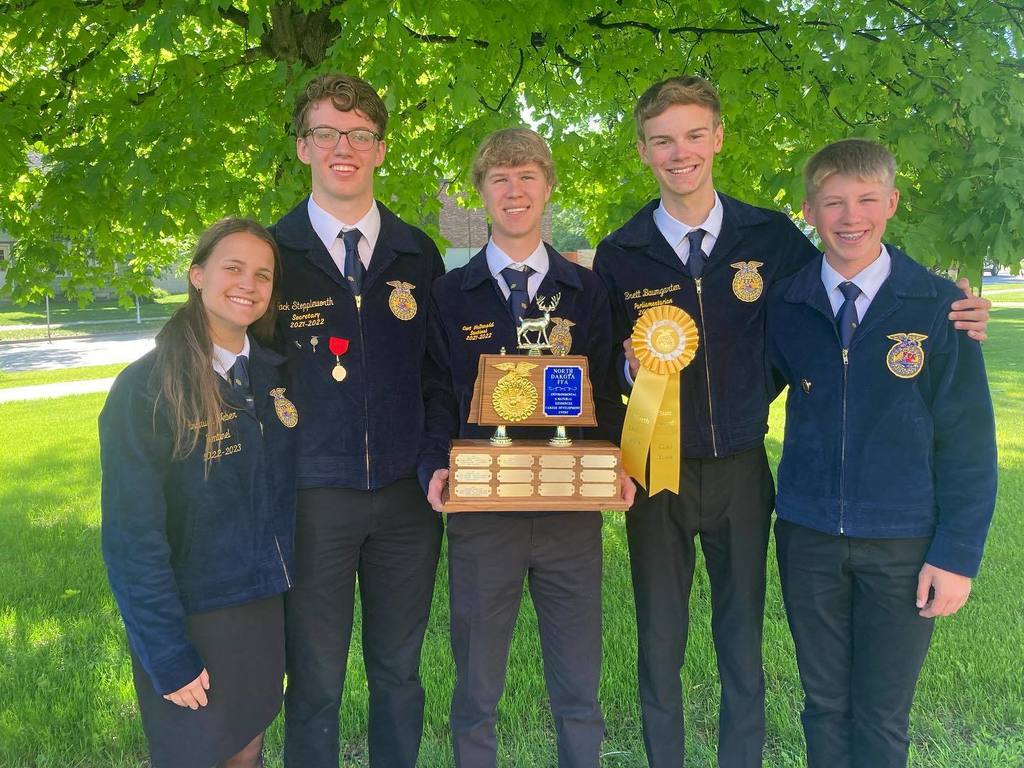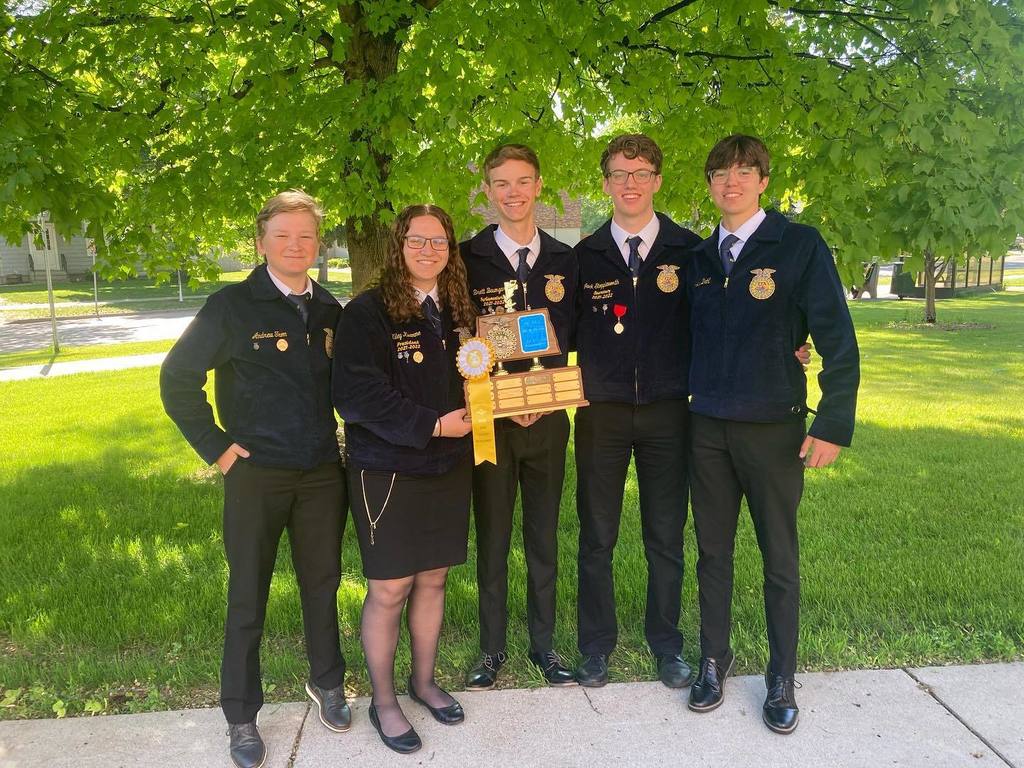 School Board Election at the Kindred High School from 7:00am-7:00pm

Congratulations to the 2022 Boys State Golf Champions!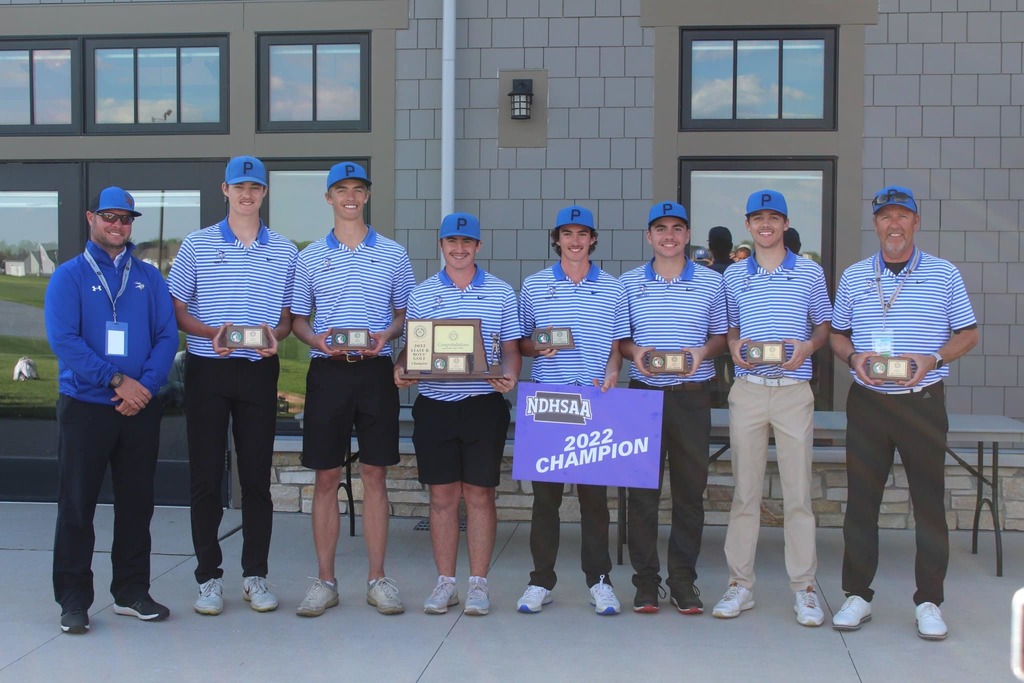 Congratulations to the Boys and Girls Track & Field! The Kindred Viking Boys are your 2022 State Champions and the Girls team are your Runner-Ups!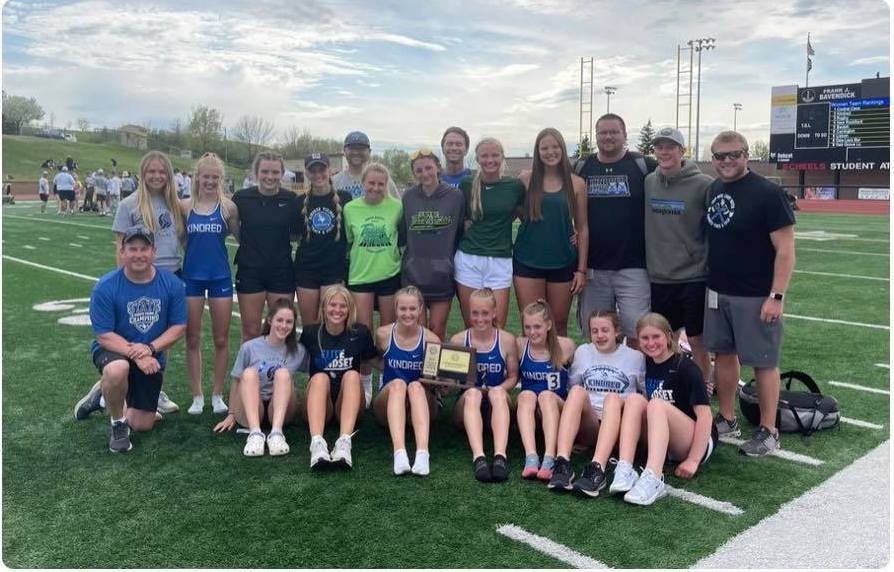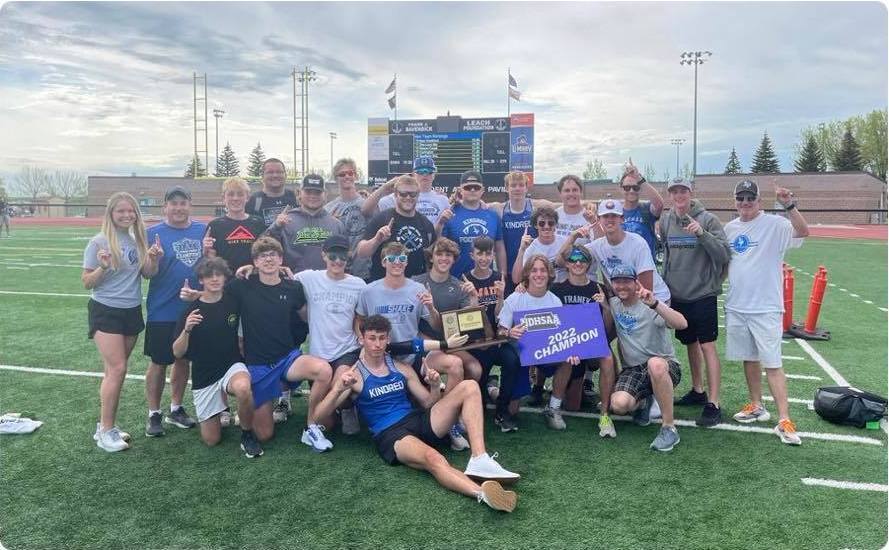 Due to impending weather, boys' state golf will push its starting time back Tuesday, 5/31 to a 1:00pm shotgun start in Oxbow. If you would like to follow along with the tournament, download the Golf Genius App and enter the GGID code: NDCBST22

Congrats to our West Fargo Coop Girls Soccer team as they are also heading to State in Mandan June 2-4!

CONGRATULATIONS to the Kindred Softball Class B Region 1 Runner ups! State bound!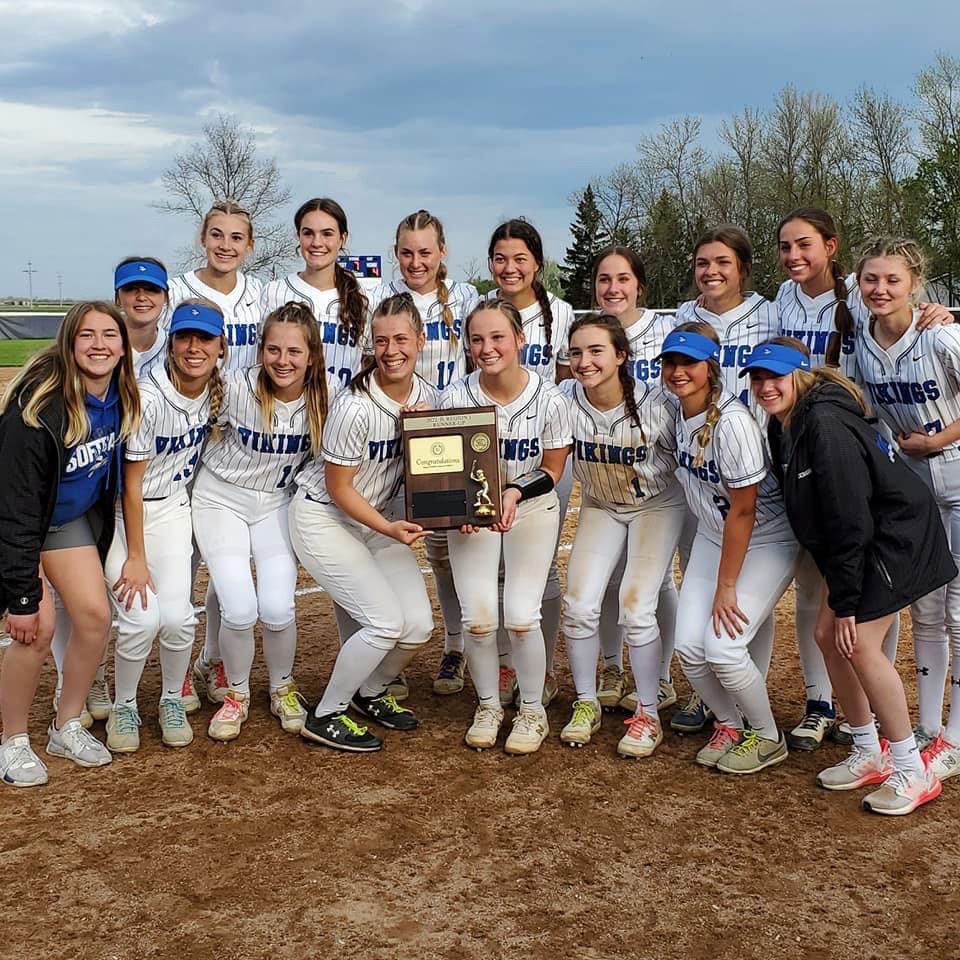 Congrats to the Q3 and Q4 students of the quarter! Q3: Ava Bergh Ashley Haas Josie Rasmussen Elsa Ingebrigtson Q4: Noah Sauvageau Abigail Duchscherer Brooklyn Nelson Fisher Johnson

A big CONGRATULATIONS to the girls AND boys track teams for winning the Southeast Regional Track and Field meet on Saturday in Lisbon!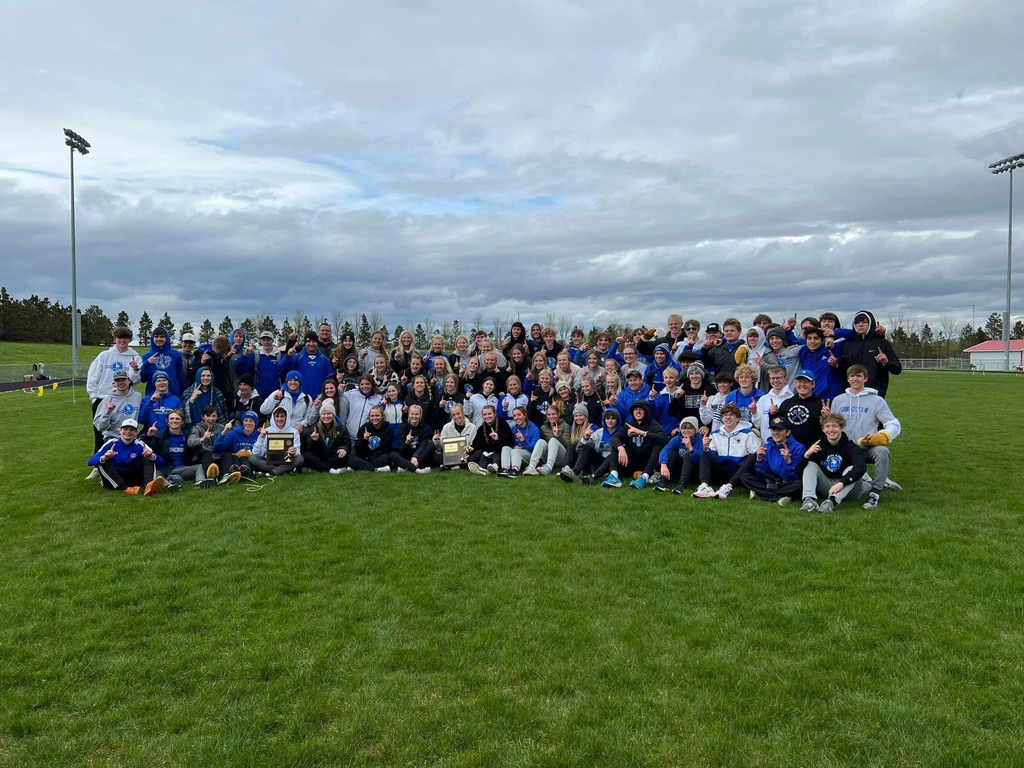 A big thanks to our PTO and all the parent volunteers who helped organize an awesome T&F day for our KES students.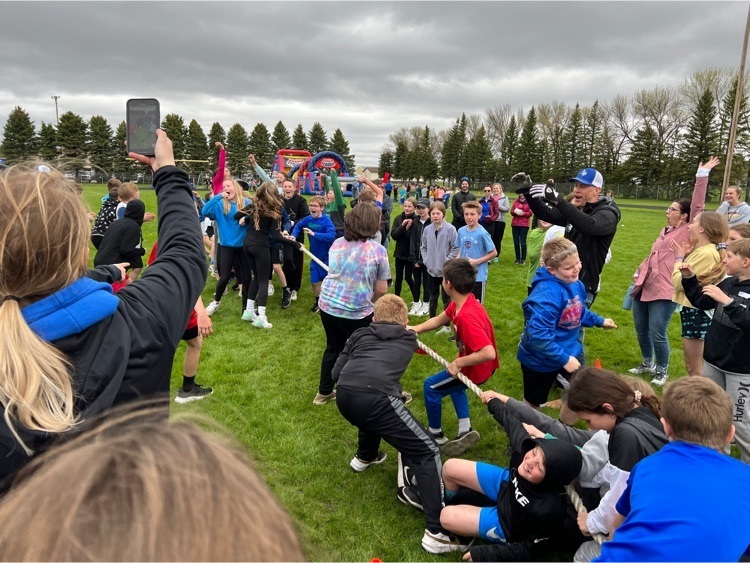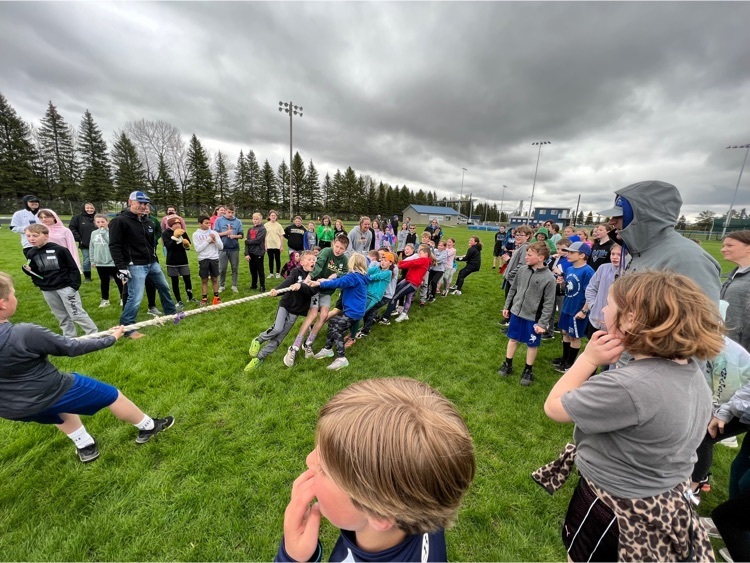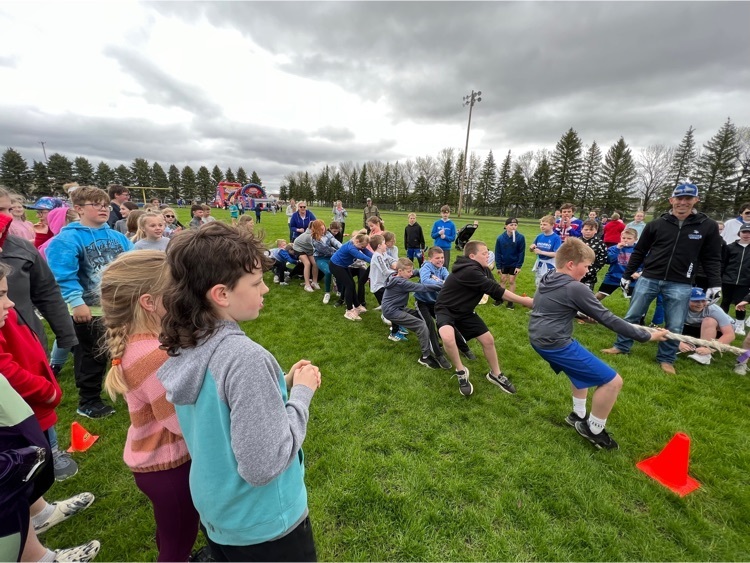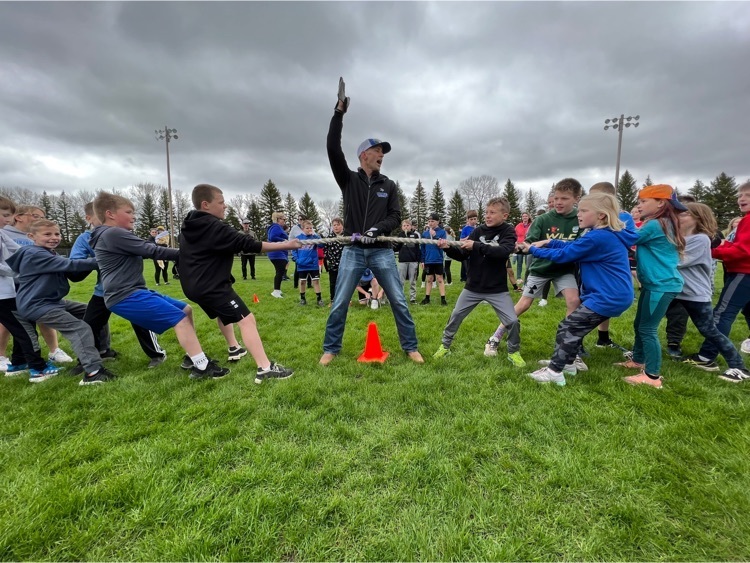 Congrats to Jaiden Peraza for signing his NLI to join the @VCSUXCTF jumps crew! Way to go Jaiden!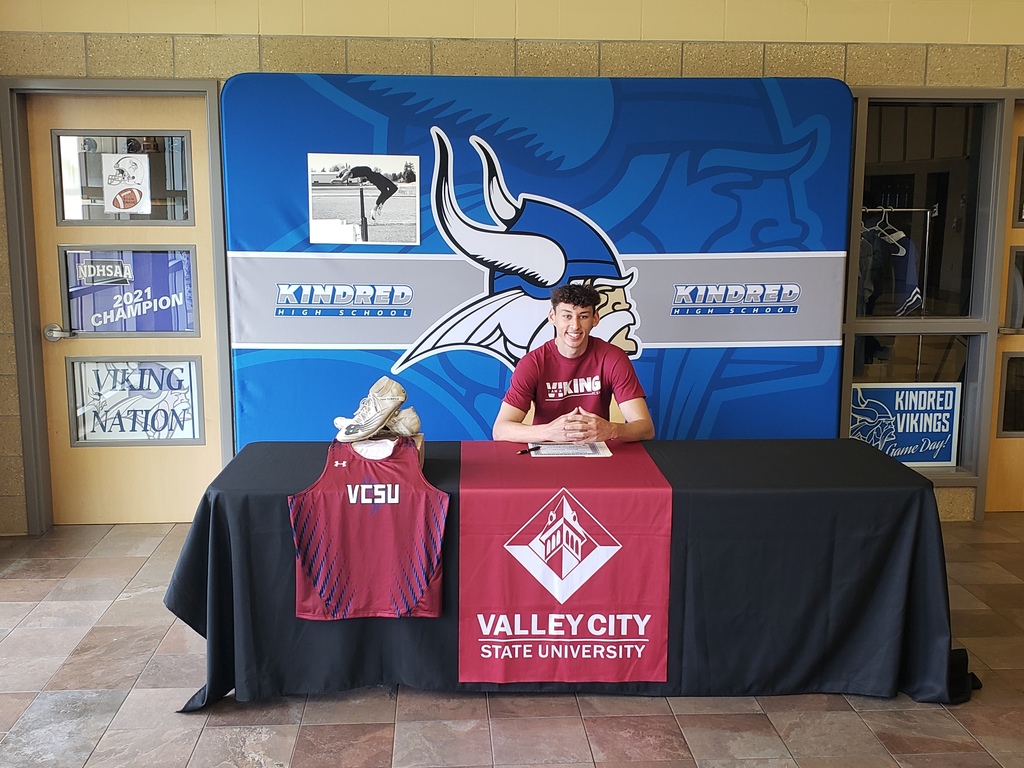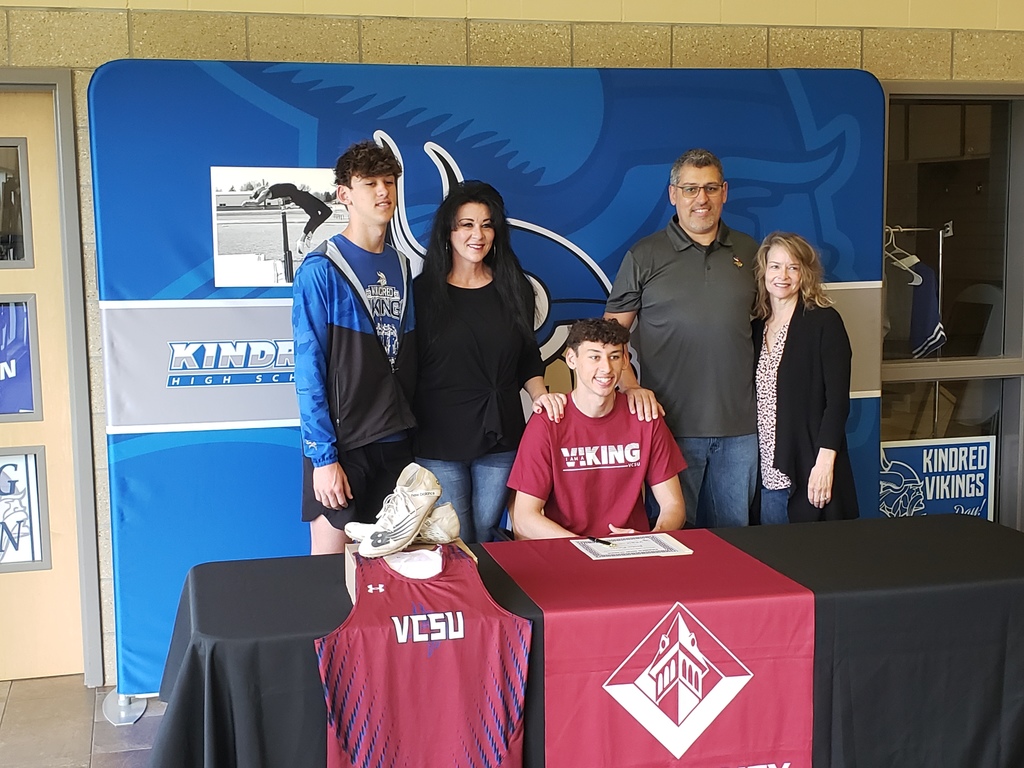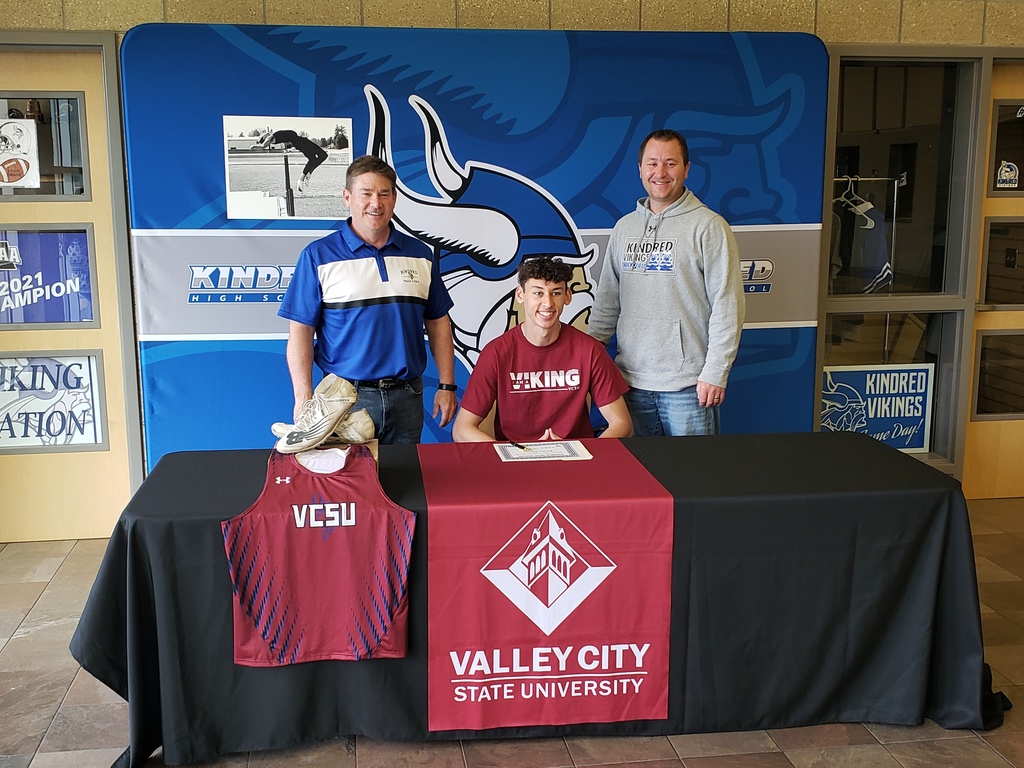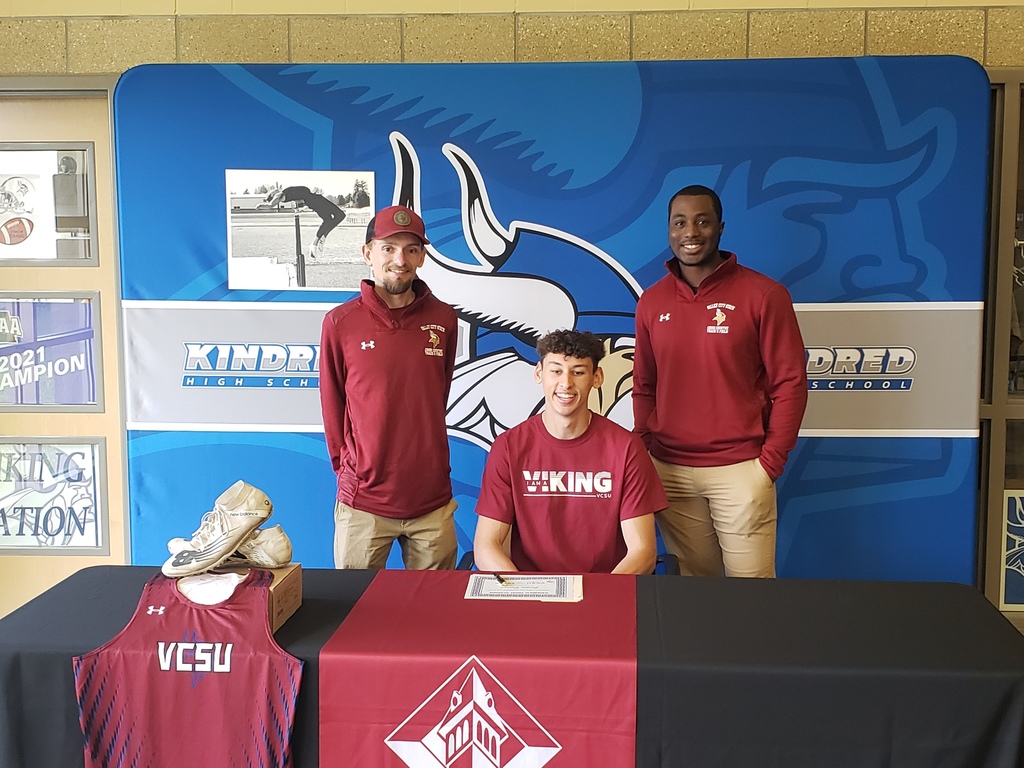 Todays Region 1 Baseball Tournament has been moved to Enderlin due to wet field conditions in Kindred. The N. Cass/Kindred-Richland game will resume at 11am with the rest of the tournament to follow in Enderlin.

Region Baseball tournament Game 4 Kindred / Richland vs Northern Cass in a rain delay and will resume play at 10 am Friday, May 20.

Softball Tournaments in Hillsboro May 21, 23-24 can be seen on YourLiveEvent.com

Baseball Tournaments for May 19-20 can be seen on YourLiveEvent.com and heard on 103.9 THE TRUCK!

Final Test Schedule Semester 2 May 23-26